Once again was too engrossed in work for the whole week to notice that friday has passed.  Also, didnt realised that the 2 whole new temptations has reached the shores of Singapore!
iPad 2 and the versions of iPhone 4 has reached Singapore!
I only noticed them when I was browsing through the forums and realised that people are talking about queueing up overnight at the store fronts just to land their hands on the very first stocks in Singapore!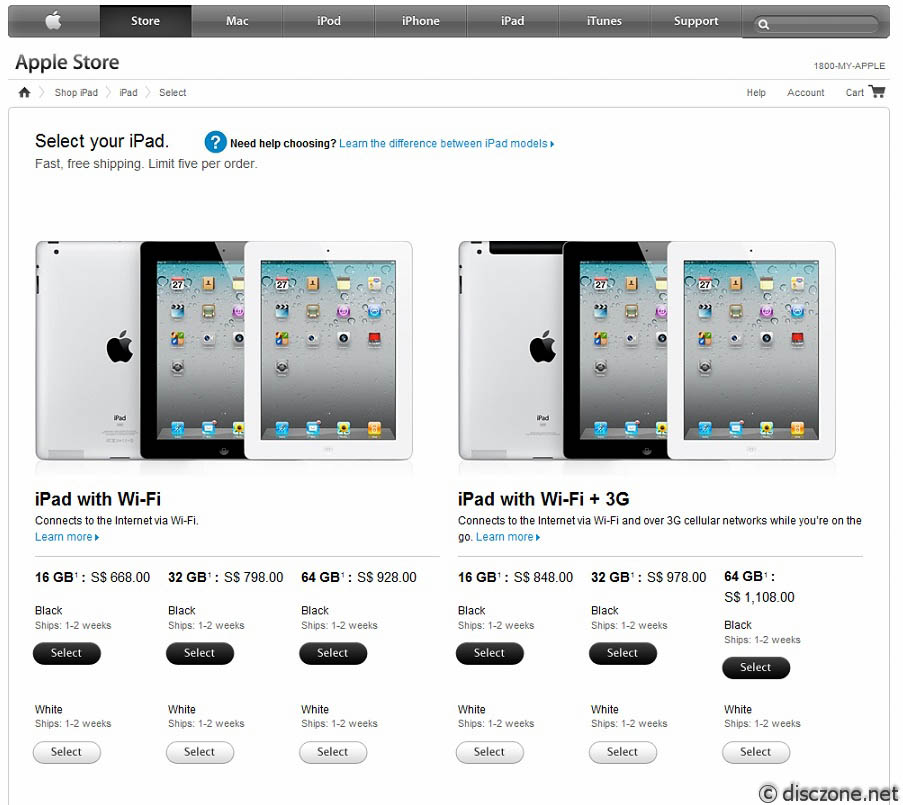 It seems that the prices of the iPad 2 are much lower that the S$1288 that I've paid for the iPad 1 (64GB Wifi-3G) when it first launched in Singapore.  Was very tempted to get a set of white one online via Apple Store.  🙂 But suddenly remember that I did tell myself that I should give the iPad 2 a miss as it doesn't really changed much as compared to iPad 1 and I should resist the temptation and wait for iPad 3 instead.
Ok, that's that.  Hopefully I can stick to that.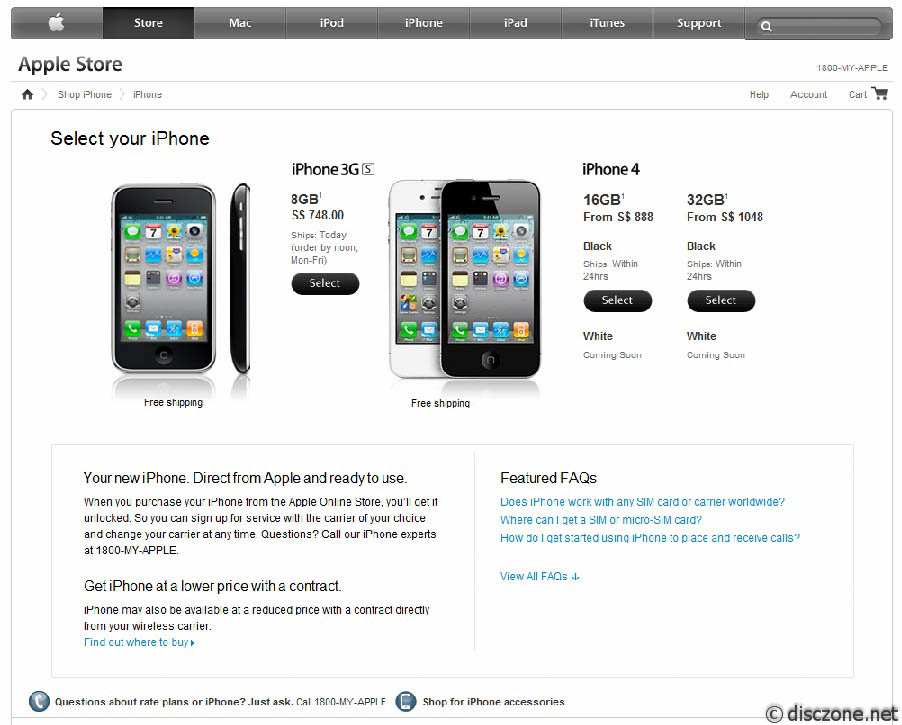 As for iPhone 4, actually I can renew my mobile contract again from 29th April 2011.  So now it sets me thinking again if I should get the iPhone 4 in white or should I just wait for the next release of the iPhone since the white version is just a change of clothing for the iPhone 4 which some say would be again due to upgrade in the coming months.
How how how? some say I should just get the iPhone 4 now and enjoy it.  Later when the next release come then think about it.  Otherwise will end up I'll never be able to get anything. But some say I should just wait it out.  Really can't decide…